Gorgeous Kitchen Countertops for Rockford, MI, Homeowners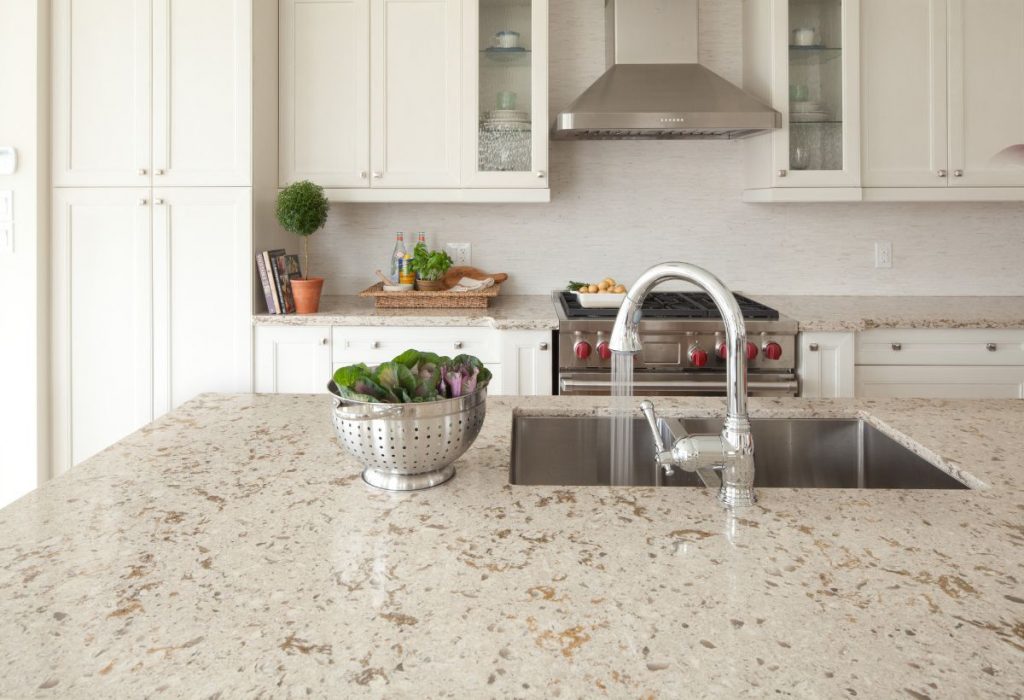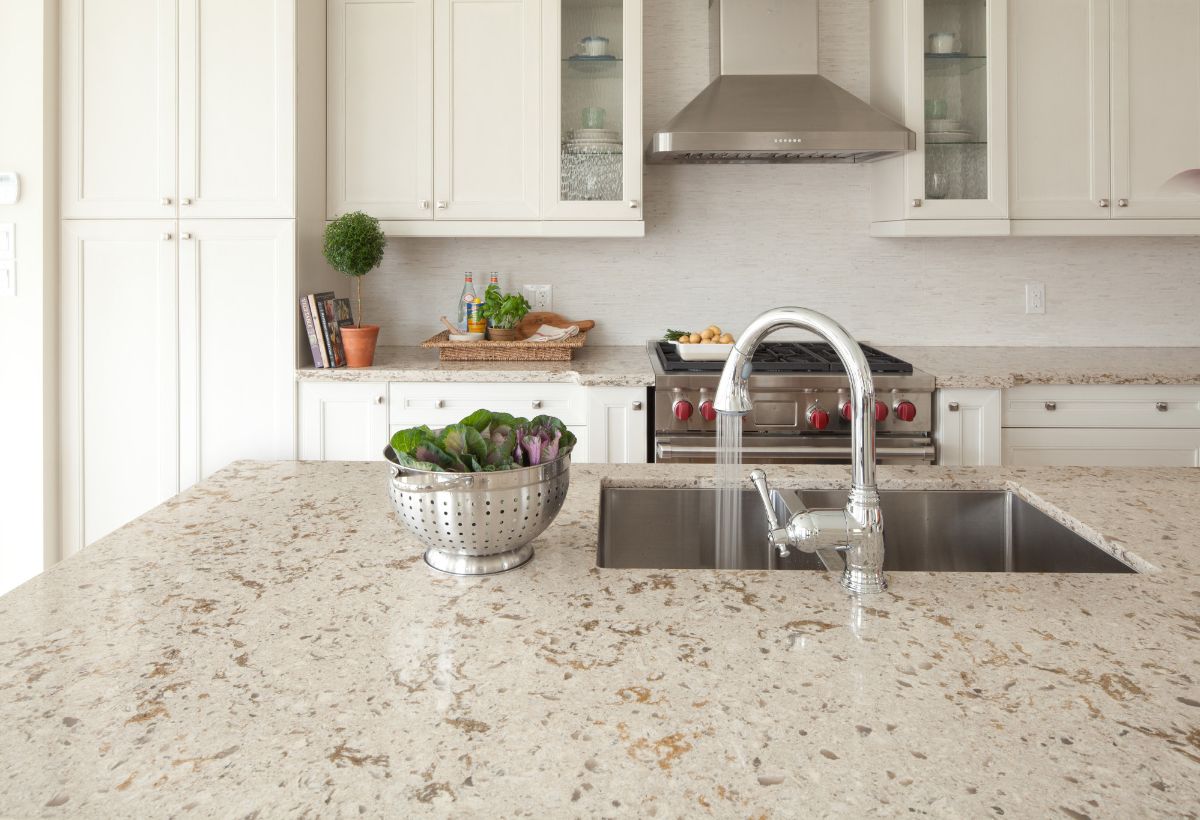 Your home's kitchen is where you entertain guests, cook meals for family, and prepare your favorite meals for yourself. Therefore, it's important your kitchen countertops are functional enough to accommodate meal preparation while remaining low-maintenance and stylish. For kitchen countertops tailored to your habits and style, turn to the experts at HWC Home Works. Proudly serving homeowners in Rockford, Michigan, we can easily replace your outdated countertops with brand-new ones that will upgrade your kitchen's look and functionality. Our excellent work has helped us earn multiple awards over the years, including the Guild Quality Guildmaster Award, as well as a consistent A+ rating from the Better Business Bureau.
Our Countertop Installation Options
It's no secret that the material you choose for your countertops can completely change the aesthetic of your kitchen, however, they can also impact how you can use these surfaces. We offer a great selection of kitchen countertops in a variety of materials, including:
Granite — This material is nearly impervious to heat and can be virtually maintenance-free when treated with new sealants.
Quartz — This gorgeous stone composite can stand on its own as a statement piece or mimic more expensive materials like marble or granite. The non-porous nature of this material resists both staining and bacterial accumulation, providing your kitchen with a functional and sanitary surface for you to work on.
Solid Surface Material — Available in a variety of colors and patterns, solid surface material kitchen countertops possess virtually invisible seams. Most homeowners find the ability to sand out damage, coupled with this material's resistance to staining, makes for a durable kitchen countertop.
Laminate — With thousands of color and pattern options (including several that mimic expensive and difficult-to-maintain materials like wood and marble), laminate kitchen countertops present homeowners with an immeasurable variety of stylistic options that require very little maintenance.
Each of these materials can be crafted into kitchen counters with profiles that suit your aesthetics, whether that requires heavy, beveled edges or ultra-thin lines.
Get Started Today!
To learn more about why Rockford homeowners choose us to install their kitchen countertops, contact HWC Home Works today to schedule a complementary consultation.